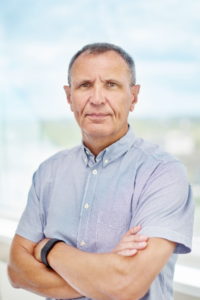 Jaanus Pikani, MD – Biotechnology
Consultant and entrepreneur: health care and biotechnology. Chairman at Tartu Biotechnology Park and ScanBalt, a biotech meta-cluster organization in ScanBalt BioRegion.
Formerly practicing head and neck oncology surgeon, CEO at the National Cancer Centre and the Tartu University Hospitals, secretary general at the Ministry of Social Affairs of Estonia and  chief of staff of the Office of the President of Estonia. An initiator of the Estonian Genome Bank.